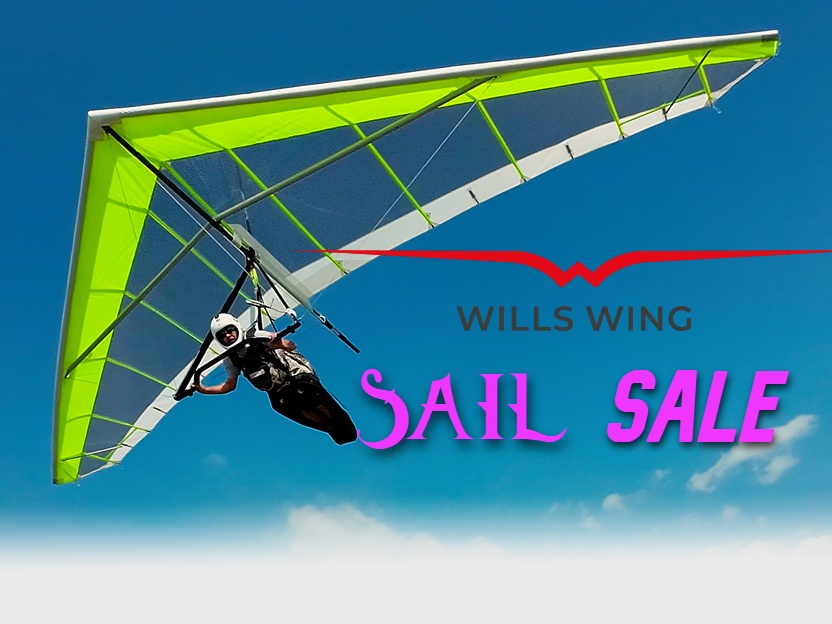 CHRISTMAS DEADLINE – 15% off a new sail for any Wills Wing glider!
Besides current models, they can make Falcon 3, Condor, Sport 2, T2, and T3 sails!
---
Hang Gliders, Parts, and Instruction in the San Francisco Bay Area
February 2023 – California Hang Gliding is now run by David Kiesling. John has retired from teaching.


Official Dealer of Moyes and Wills Wing