Contact me via the form at the bottom to order or get advice on gliders or parts!
Gliders Made to Order

Moyes Delta Gliders is based in Sydney, Australia. They have been making world-class hang gliders for over 40 years.
I fly a Litespeed RX 4 currently, and friends have been very happy with the Gecko as a fun sporty glider, as well as the Matrix single point harness.

Wills Wing has been making gliders since 1973 in southern CA and moved to Mexico in 2022 to re-establish themselves next to the popular Valle de Bravo flying site.
I have owned 11 Wills Wing gliders over the years, from Falcons to Sports to T2Cs and a few ancient gliders, and I've flown dozens more. They have been the most popular brand around the bay area.
New Items Stock
Current as of 6/4/2023
Contact me with what you need for the next order!
For items imported from Wills Wing Mexico or Moyes Australia, prices reflect average import costs when applicable.
Downtubes
| brand | part# | description | compatibility | qty | price |
| --- | --- | --- | --- | --- | --- |
| WW | 40G‑1477B | Litestream 62″ Black | Sport3 135, Sport2 135, Falcon3 170 attack, Falcon4 170 attack | 3 | $126 |
| WW | 40G-1471B | Litestream 68″ Black | Sport3 155, Sport2 155, Sport3 170, U2 145, T2 144 | 2 | $145 |
| WW | 40G-1459B | Slipstream2 65″ Black | T3 144, T2C 144 | 3 | $145 |
| WW | 40G‑1446B | Slipstream2 68″ Black | T3 154, T2C 154 | 2 | $126 |
| WW | 40G‑1215 | round 61.2″ | Falcon4 145, Falcon3 145, Alpha 180 | 1 | $75 |
| WW | 40G‑1225 | round 63.2″ | Falcon4 170, Falcon3 170 | 2 | $75 |
| WW | 40G‑1236 | round 66.2″ | Falcon4 195, Falcon3 195 | 1 | $86 |
| Moyes | UPR ZOO R | Zoom downtube right | All modern Moyes "zoom" control frames | 1 | $125 |
add 9.375% sales tax
Other
| brand | part# | description | compatibility | qty | price |
| --- | --- | --- | --- | --- | --- |
| WW | 40P-3105 | bottom side wires uncoated, set | Sport 3 155 | 1 | $148 |
| WW | 40P-3105 | bottom side wires coated, set | Falcon 4/3 170 | 1 | $148 |
| WW | 40P-3105 | bottom side wires uncoated, set | T3/T2C/T2 144 | 1 | $148 |
| WW | 40P‑3203 | bottom nose wires uncoated, set | T3/T2C/T2 144 | 1 | $104 |
| WW | 40R-7601 | tip wand 34.4″ | all current models | 1 | $164 |
| WW | 40R‑7601 | tip wand 32.7″ | older models | 1 | $164 |
| WW | | batten chart 2005 | T2 154 | 1 | $15 |
add 9.375% sales tax
Used Items for Sale
Current as of 6/4/2023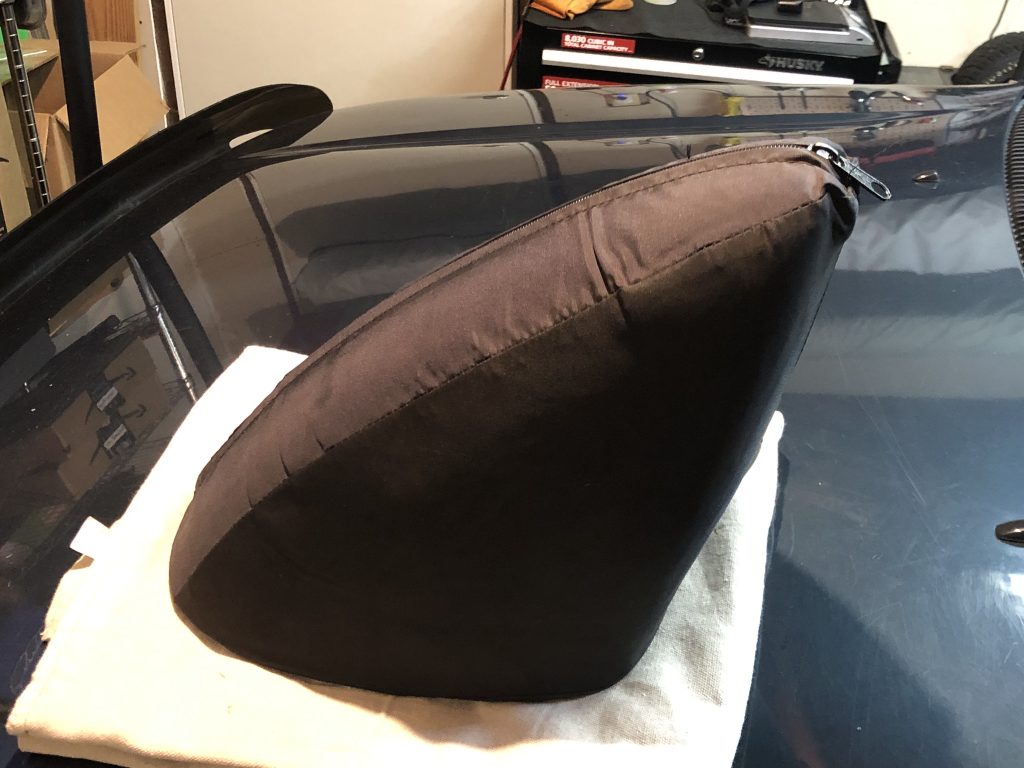 Contact – Gliders & Parts
or call David Kiesling 510-754-6842