Our Instructors
Takeo Eda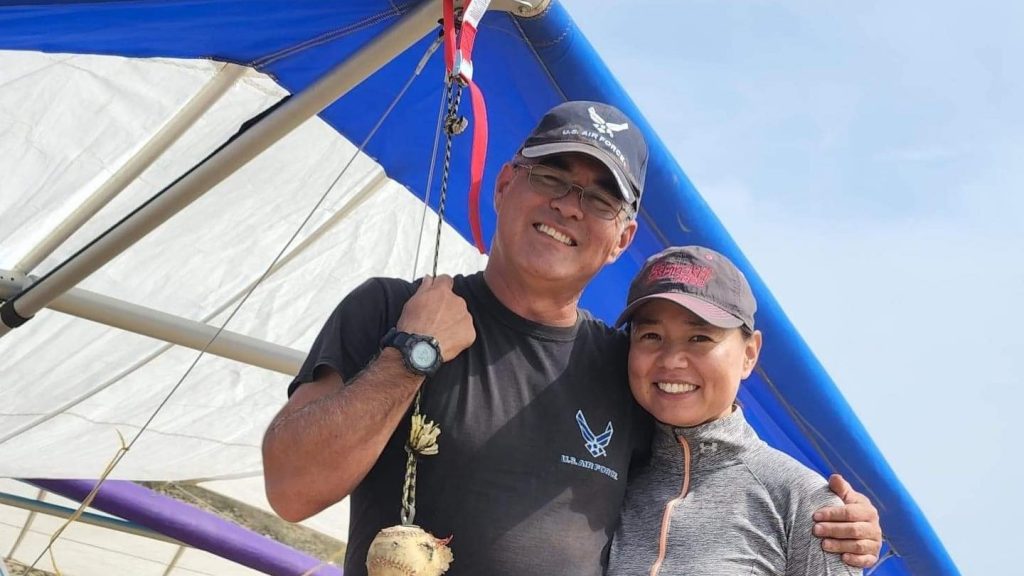 Takeo is taking only military veterans or pilots of other aircraft as new students. He instructs at various places as appropriate, partly at Ed Levin County Park in the hills by Milpitas. He is an USHPA Certified Instructor. Bilingual English/Japanese, retired USAF TSgt.
---
Richard Sibley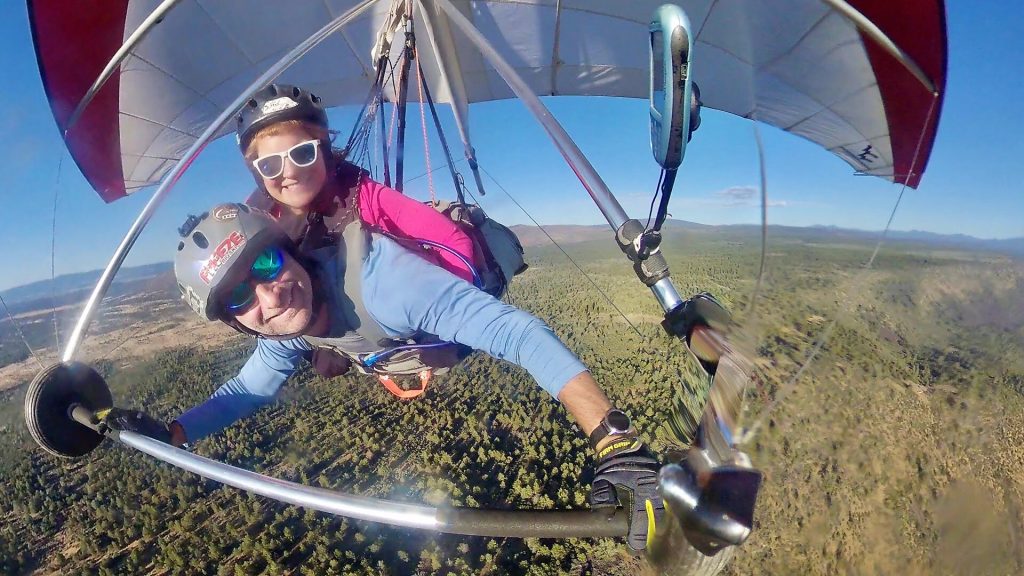 For people who want a taste of hang gliding or for beginner students to learn new skills, Richard can do tandem discovery flights. He has been flying since 2010 and is an USHPA Certified Tandem Instructor.
---
We have another instructor who will be getting certified in 2023 to teach most beginner students.
Contact Us and Learn to Fly!
Outside the San Francisco bay area, find a USHPA-certified instructor here.