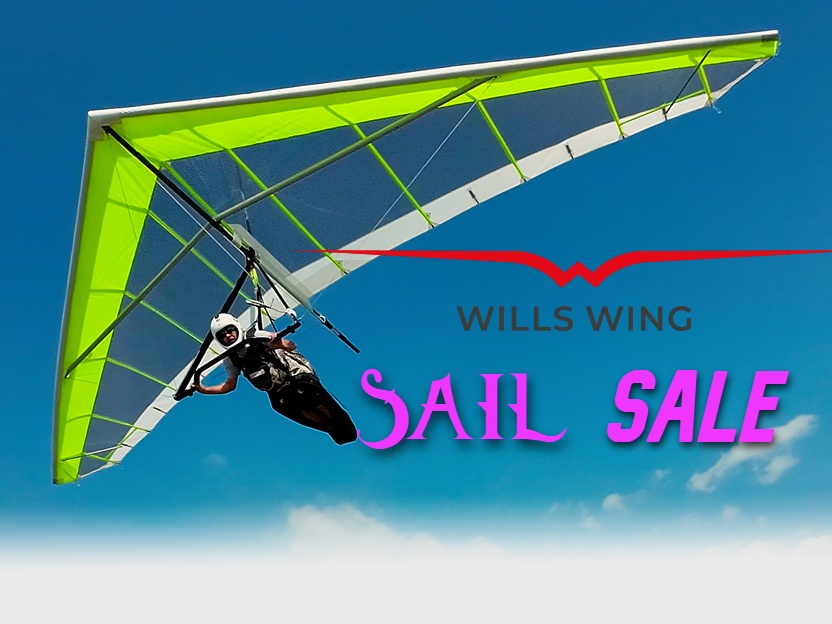 CHRISTMAS DEADLINE – 15% off a new sail for any Wills Wing glider!
Besides current models, they can make Falcon 3, Condor, Sport 2, T2, and T3 sails!
---
Hang gliding lessons involve learning to fly on your own, beginning on a training hill where you learn to launch, turn, and land. After a while you will buy your own glider and learn to "soar", staying up in the air indefinitely and even gaining thousands of feet in altitude.
If you just want a one-time experience where an instructor takes you up in the air in a large glider that fits two people, see our Tandem Flights page.
Our Instructors
Takeo Eda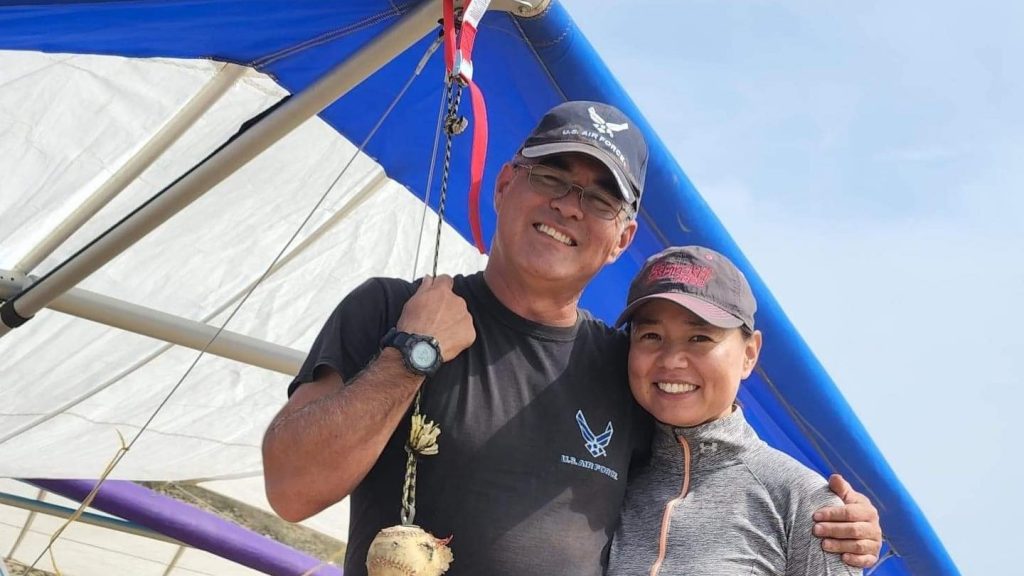 Takeo is taking only military veterans or pilots of other aircraft as new students. He instructs at various places as appropriate, partly at Ed Levin County Park in the hills by Milpitas. He is an USHPA Certified Instructor. Bilingual English/Japanese, retired USAF TSgt.
---
We have another instructor who will be getting certified in 2023 to teach most beginner students.
Contact Us and Learn to Fly!
Outside the San Francisco bay area, find a USHPA-certified instructor here.